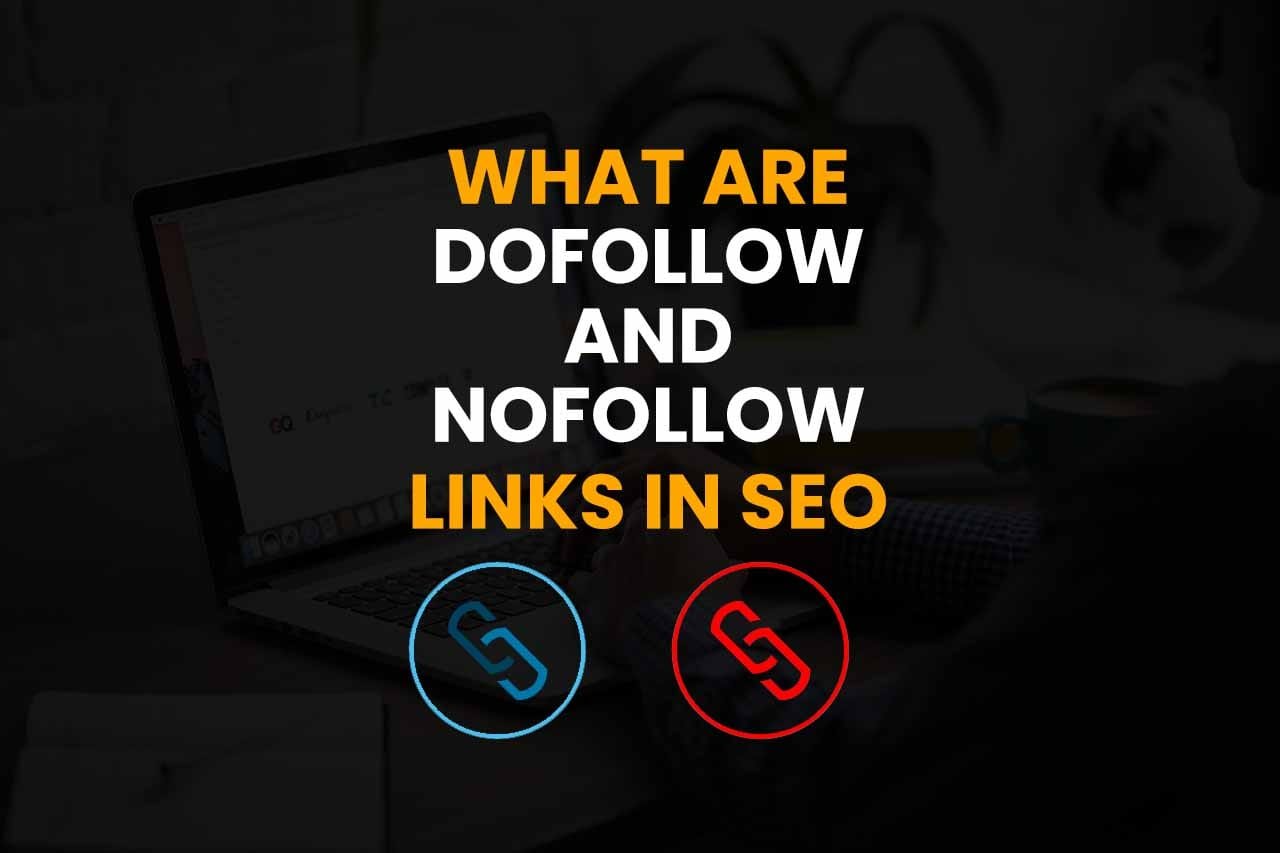 What are Dofollow and Nofollow links in SEO? [Detailed Guide]
People who are new to Blogging and SEO might have tripped upon What are Dofollow and Nofollow links in SEO? at some point. In this post, we will be explaining Nofollow and Dofollow links in detail.
Especially for people who are new to Search Engine Optimization (SEO) or people who are still confused about Nofollow or dofollow, this post will be very much useful.
[Advertising Disclosure: Missionearn.com makes profits when our readers make a purchase from our affiliate links. Also, as an Amazon Associate, we earn from qualifying purchases.]
What is a Dofollow Link?
Dofollow backlink link juice (authority) from the referring website to the linked website. Web crawlers count these links and their anchor texts, which is a hyperlink pointing to that page, the page gets a small SEO boost.
Google takes note of such points, monitoring all backlinks a page has and from what sites. Eg, if a lot of people are linking to a certain page, it must be a really good page in terms of Google. So, google ranks these pages in search results to give users the best search experience.
Think that every such link is a point, and the more links you have, the more points. It also increases the authority of your website and also gives you a higher ranking in search results.
What is a Nofollow Link?
These are exactly opposite to the Dofollow links. The nofollow backlink does not pass the link juice (authority) of the website and tells crawlers not to follow and monitor these backlinks.
The nofollow link HTML tag looks like this:
<a href="http://www.yourwebsite.com/" rel="nofollow">Link Text</a>
The nofollow tag is a signal for search engines to ignore the link. Google does not transfer the authority or anchor text across nofollow links.
What are the New link attributes?
Google recently announced some new link attributes in addition to the nofollow link attribute for better optimization, It will be easy to identify the nature of links using these attributes. Now, there are 2 new ways to address "Nofollow" links.
1. rel="sponsored"
This attribute should be used if the link is an advertisement, sponsored or in other way compensated.
2. rel="ugc"
This attribute is to identify if the link is user-generated content (UGC) such as forum posts and comments.
Also, the nofollow tag remains supported as it was all the time.
How to check whether the link is dofollow or nofollow?
To check if a particular link is a Dofollow or Nofollow link, do the following steps :
In the browser, right-click and click on View Page Source. Once the source code appears Press Ctrl + F, a search bar will appear. Then search for "Nofollow" or "Dofollow" in the search box. All occurrences of the nofollow tag will be highlighted.
There are a few browser extensions for Chrome and Firefox:
For Chrome: NoFollow Simple
For Mozilla Firefox: SEO Quake
Is it bad to have nofollow backlinks?
No, it's not. However, earning dofollow links from authoritative websites is better as it tells crawlers not to pass the link juice (authority). Also, an optimized anchor text gives a keyword relevance signal to the crawlers.
It depends on how you do link building on your website or blog and also your link-building campaign like earning backlinks from authoritative websites or getting a lot of referral traffic.
Conclusion
Remember, eventually, you want a healthy balance of dofollow and nofollow links for the perfect link building. Do follow links may do more for SEO, but both are important in your online marketing strategy.