Profitable Digital Products to Sell Online USA 2022
If you are looking for a way to scale your business and increase your income without working at the office all day long, then you can consider these Profitable Digital Products to Sell Online USA 2022.
There are uncountable numbers of digital product ideas to establish and take your business to the next level or to help you bring in extra income.
Selling Digital Products Online is the most suitable form of online business for creative artists, educators, and freelancers looking for new income streams. Digital Products are pretty easy to distribute, can be replicated infinitely, and are usually simple to create.
[Advertising Disclosure: Missionearn.com makes profits when our readers make a purchase from our affiliate links. Also, as an Amazon Associate, we earn from qualifying purchases.]
What Is A Digital Product?
A digital product or E-good is a product that is created, sold, and used digitally i.e. it exists in digital form and doesn't have a physical form.
Digital products are in various formats like videos, music, online courses, e-books, and more.
Benefits Of Creating Digital Products
There are so many reasons why one should start selling Digital Products.
It is economical to start and no inventory is required to buy upfront, no storefront to rent, or packages to ship. Free and inexpensive tools can be used to create a product. Often the only investment required is for paying fees to the sales platform you use.
Digital products are passive. You can make a product once and sell it over and over again whether you are working or not. Selling an online service can be time-consuming and you may only be able to serve a few clients whereas, with digital products, you can sell online and make money at any time and to as many people as you want.
Digital products are scalable. When you sell a service, your income is capped by how many hours you have in the day to work but by selling a digital product you can grow your business without increasing the number of hours you work.
Profitable Digital Products to Sell Online USA 2022
We have compiled a list of what digital products to sell online and earn money.
E-books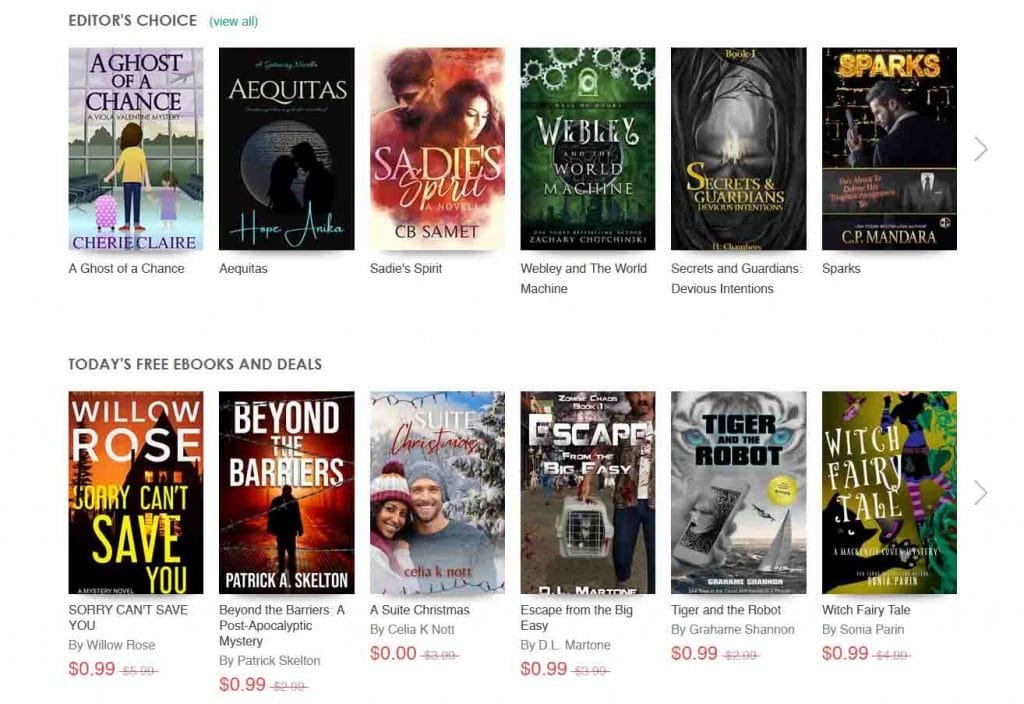 If you love to write, consider packaging that information into an eBook and make passive income.
You can self-publish a series of fiction novels or non-fiction books on Amazon, create coloring books or guided journals. You can also record an audiobook on Audible, or sell digital books on your website.
Ebooks are buzz these days because of the ever-growing digital publishing industry and also people are constantly looking to grow their knowledge.
People who are new and starting from scratch can create and give away free content to generate new leads.
You can also add a special deal for higher-priced services or digital products to your reader.
Online Courses
Online courses are best suited for in-depth content. If you have any skill or knowledge, that can be turned into a course.
Online courses are easily accessible and convenient for users as they can also complete them at their own pace.
Online courses require efforts such as creating a presentation or recording a video walk-through but can provide a good resource for people and help them digest the information.
Create a customizable course that targets a specific group of users. Many courses are evergreen, i.e., the content is relevant all the time and not tied to a date or event.
These courses are completely passive but you can make more income by 'launching' your course at some specific time.
You can create text, audio, or video-based courses and post them on a course aggregator like Coursera or Udemy or you can sell from your website using a platform like Teachable or Outschool.
Guides and Tutorials
If you have experience or specialized training in something, be it anything, from photography or zoology, you can make money selling short guides or tutorials with step-by-step instructions on how to perform it and help others learn it.
Tutorials are similar to workshops in that they usually teach one skill, unlike courses where they teach several.
Guides and tutorials can be in text form video form or a combination of both.
Your recorded tutorials and most of the skills you'd write, won't change often over time, making this a complete passive product.
Printables
Printables are pieces of artwork, drawings, graphic design, or pictures that you can upload so that users can download them without having to create it themselves. It saves time so the users can produce more professional and complicated work.
Printables can be art prints, lesson plans, gift tags, workbooks, planners, coloring sheets, calendars, meal plans, and more. Selling these is a great way to make passive income. Printable allows you to create it once and make money over and over again.
You can use software like Adobe Illustrator, Adobe Photoshop, or use simple online resources like Picmonkey to assist you. You can also make Printables for free using Canva with no cap on how many copies you sell.
The good thing about printables is that you can sell them on Etsy and benefit from the traffic that is there without needing to generate your own.
If you are a freelancer and enjoy making designs, make printables to have a good source of income.
Templates
Designing Templates for Powerpoint presentations, printables, Excel spreadsheets, and social media graphics is a great way to generate passive income.
Templates can be designed for free using Canva or Slides or Google Sheets. They include instructions on how to copy the templates for customization.
You can sell templates on your website with software like SendOwl and sites like Etsy or Creative Market.
Commercial Use Music
If you are a musician and familiar with technicalities related, you can generate passive income licensing your music for commercial use.
Videographers and editors constantly look for royalty-free music and sound effects to include in YouTube videos, commercials, and even films.
Mobile Apps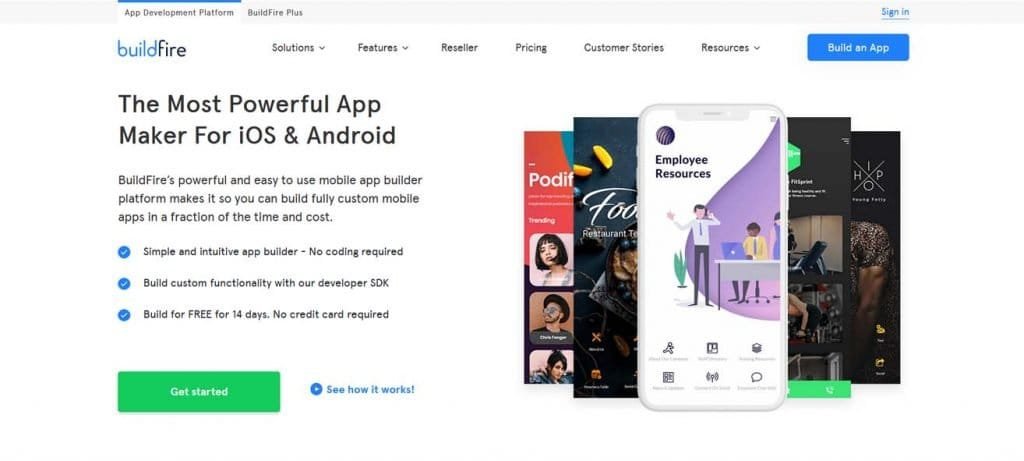 We are directly or indirectly dependent upon mobile apps, depending on the business we own. Mobile apps might be the best versatile digital product.
We can make money through in-app ads, links that are affiliated, or applying charges for downloading or using the apps.
Services like BuildFire are used to create apps or you can use any one of their templates to create apps without having any experience and knowledge of coding.
You can keep on adding features and updates to your app to keep it functioning. This will keep users coming back to it. Other than this, a mobile app is generally passive.
Plugins or Extensions
You can earn money by finding a solution to common problems by creating plugins and making it available to be installed on the browser. Let your creative mind turn it into a product to sell to other users.
Plugins are free but you can charge for the specialized ones.
You can create a plugin for e-commerce, tool integration, language support, entertainment, and many other types that can provide a service to others.
Photos
The Stock photos are used by online businesses on their website, social media, advertising, and even on YouTube channels.
You can sell your photos on the stock photos site individually or make them your part of the stock photos subscription-based bundle to retain customers.
No fancy equipment is needed to sell photos, either; your smartphone camera should be enough.
You have two options to sell your photos passively either on sites like Shutterstock, Unsplash, and Adobe Stock, or create your own. These websites provide unique, free usable photos for people to use on their websites or blogs.
You'll have to keep updating the portfolio of your site to get the most out of this digital business product.
Presets
We can see visual content all over social media but its creators aren't all photographers and videographers.
It is all possible with Presets, a predetermined position for photography editing sliders that get you the edited look you want.
Presets for Photoshop, Lightroom, and other apps can allow people to post captivating images without much effort.
You can create a preset and sell it right from your website using an e-commerce platform like Shopify or WooCommerce.
Presets are versatile and transcend seasons so you won't have to do much updating but you can advertise them on social media.
Animations or Vectors
While stock photography is the most popular for websites, many site owners and bloggers are turning to animations and vectors to stand out.
If you are familiar with designing animations and vector images, you can sell them on the same websites as stock photography, or you can create your subscription services.
You can design your images using programs like Adobe Illustrator or Canva.
You can create a library of images and sell it for a completely passive income, or you can regularly update your offerings and employ some marketing strategies to convince businesses to use animations and vectors instead of stock photography.
Website Themes
Nowadays, blogs and website owners prefer to design their websites by themselves since building a website on your own using a premium theme is much more affordable than hiring a website designer.
It opens up a way to earn passive income by creating and selling premium WordPress, Squarespace, and Wix themes to business owners on a budget through your website or a marketplace like ThemeForest.
Building premium website themes is mostly passive, but you also need to keep the themes updated so they work properly.
Fonts
Fonts are a great example of a digital product that is always popular and constantly experiencing change as customer preferences shift gradually over time.
Fonts can be created and distributed for use in desktop applications like Microsoft Word and Adobe Photoshop, or used on the web by website creators.
Calligraphy and hand lettering artists can turn their handwriting into fonts to sell to brides, event planners, and business owners for use on flyers, invitations, or even menus.
You can create fonts in Photoshop or Adobe Illustrator and sell them on sites like MyFonts or Creative Market, and there's usually no need to update them.
Enthusiasts appreciate fresh new fonts that mean continuing to expand one's commercial catalog over time may be necessary to maintain revenue.
Conclusion
So, now you know the list of Profitable Digital Products to Sell Online USA 2022. Selling digital products online is an affordable way to generate passive income without worrying about inventory, storage, or shipping costs.
With a little investment of time and your skill, you can come up with an irresistible value that can pay for itself over time.
You now know what are the best digital products to sell online.
Try to focus on quality rather than quantity, this will add value to people's lives.
So, plan your perfect project, execute, and deliver.
Good luck!