10 Best WordPress Plugins For Blogs in 2022
Looking for the best WordPress plugins for your website? In this article, we have listed all must-have and free and best WordPress plugins for blogs in 2022.
Plugins add extra functionality to the WordPress website. With the right set of plugins added to your WordPress website, you can improve the functionality, performance, and efficiency of your website.
There are over 50,000+ WordPress plugins that you can choose from. So, new users need to find the right plugin for their website.
[Advertising Disclosure: Missionearn.com makes profits when our readers make a purchase from our affiliate links. Also, as an Amazon Associate, we earn from qualifying purchases.]
10 Best WordPress Plugins For Blogs in 2022
1. Yoast SEO
SEO helps you get more visitors from search engines to your website. When your website starts ranking higher on search engines you get more traffic on your website.
Yoast SEO is one of the most popular WordPress plugins out there in the market. Yoast SEO offers a complete solution with all the features you need to enhance your on-page SEO.
It gives you a snippet preview of the way your post/page looks in search results. It also helps you create catchy headlines and meta descriptions as well.
Also, you can add meta tags, generate sitemaps, connect your site to Google Search Console, and more. It is so far the best and free SEO plugin out there for a WordPress site.
2. Contact Form 7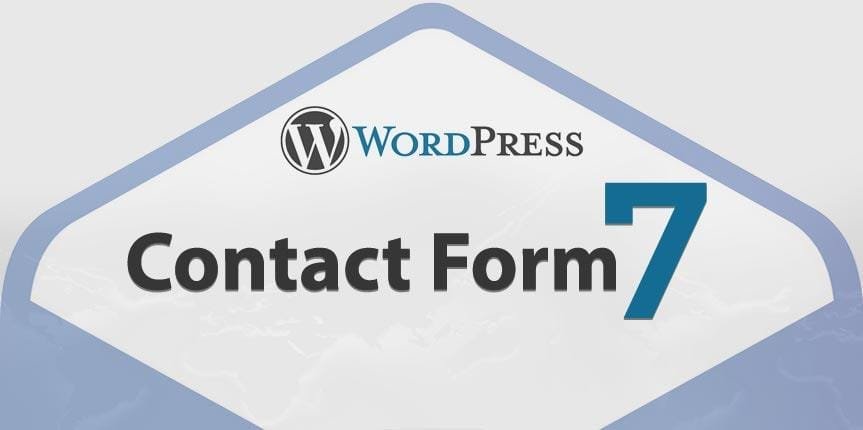 Contact form is essential for every website so your visitors can get in touch with you easily. It can manage multiple contact forms, also it is easy and simple to customize the form and the mail contents.
The form supports reCAPTCHA, Akismet spam filtering to save you from all the spam.
This WordPress Plugin currently has 5+ million active installations. We would recommend you install this must-have plugin for your site.
3. MonsterInsights
Google Analytics is a free statistical tool for understanding website traffic. Google Analytics can monitor exactly how people find and use your website.
This plugin allows you to monitor various real-time stats of your website. You can even track the traffic coming from multiple platforms and devices.
This plugin also supports eCommerce, which means you can track order values, conversion rates, etc. You can also integrate it with Google Adsense to track your ad performance as well.
MonsterInsights is free and is currently used by over 2 million websites.
4. WooCommerce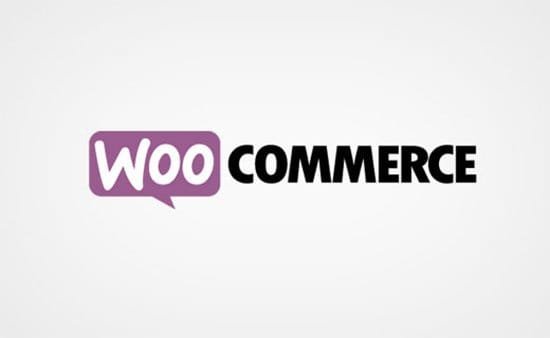 WooCommerce is an open-source eCommerce platform for WordPress. It comes with all the great functionalities that you need to create an online store for free.
You can sell anything with it from physical products to software or service. It also has a lot of payment options available to your customers.
You will just have to install and activate the plugin and run the setup wizard and you have your own online store.
5. Elementor Page Builder
Elementor Page builder is one of the most powerful and easy-to-use WordPress page builder plugins on the market today.
It is a simple drag & drop WordPress page builder which allows you to easily create custom and professional-looking WordPress layouts without having any coding knowledge.
The Elementor page builder is by far the most powerful mobile page builder for creating perfect responsive websites.
It is by far the most powerful mobile page builder for creating perfect responsive websites. It currently has more than 3+ million active installations.
6. PrettyLinks
Pretty Links is one of the best WordPress link tracking and cloaking plugins out there. Pretty Links enables you to shorten links using your domain name.
It tracks each hit on your URL and provides a full, detailed report of where the hit came from, the browser, os, and host.
Pretty Links is an awesome plugin for people who want to cloak their affiliate links.
7. MailChimp
MailChimp is one of the most popular email marketing services to create a subscribers list, send emails, and track results.
It is a newsletter service that allows you to send out email campaigns to a list of email subscribers who opt-in for the newsletter from your website.
It is a great marketing tool for blog and business owners which allows you to add amazing subscription forms to your WordPress website.
8. UpdraftPlus
UpdraftPlus is a lifesaver plugin for your WordPress site. It allows you to set up automatic backups for your WordPress website and safely store them on a remote location like Google Drive, Dropbox, email, and more.
It saves you the risk of losing all content due to a faulty update or accidental coding error.
All you have to do is install this plugin and all of your data is backed up into the cloud.
9. WP Smush

Images are great for your post/page which makes your page look attractive, engaging, and catchy. But, oversized and unoptimized images can slow down your website which overall affects your whole website.
This is where the Smush plugin comes into play – you can compress, resize, and optimize all of your website's images in no time.
Smush Image Compression and Optimization is the best free image compression plugin for the WordPress site.
10. W3 Total Cache
The purpose of caching is to store the website data temporarily in the cache so that it loads faster the next time the user opens the same page. It is one of the best ways to improve website performance.
W3 Total Cache improves the SEO and user experience of your site by increasing website performance, reducing load times via features like content delivery network (CDN) integration and other best practices.
Reducing the loading time, you will get a better ranking on search results. W3 Total Cache has more than 1+ million active installations.
Other Important Tools
We would also like to list down some other recommended important tools to better manage your WordPress website.
Conclusion
All the plugins and tools mentioned above are the best WordPress plugins for blogs. Depending on your business, you may not need to use all the WordPress plugins. Installing unnecessary plugins can result in the slow loading time of your WordPress website.